It's our business to get you noticed.
Your brand has infinite potential, but your success will hinge on the quality, creativity and innovation of the products that bear your name. Label Industries can help you with graphic design and developing products that live up to the ideals of your brand.
We have an amazing staff of artists who are all specialists in creating art for screen print and embroidery. We have assisted a variety of clients to define themselves through our understanding of the design process and our customer loyalty is a testament to our abilities.
Let us show you what our Design Department can do for you!
Or if you prefer, you may provide us your artwork.
Graphic design services are offered at only $75 per hour. These charges include design creation and color separation time. Let us know if you have something in mind and we'll be happy to provide you with an estimated art time. There is no charge for consultation.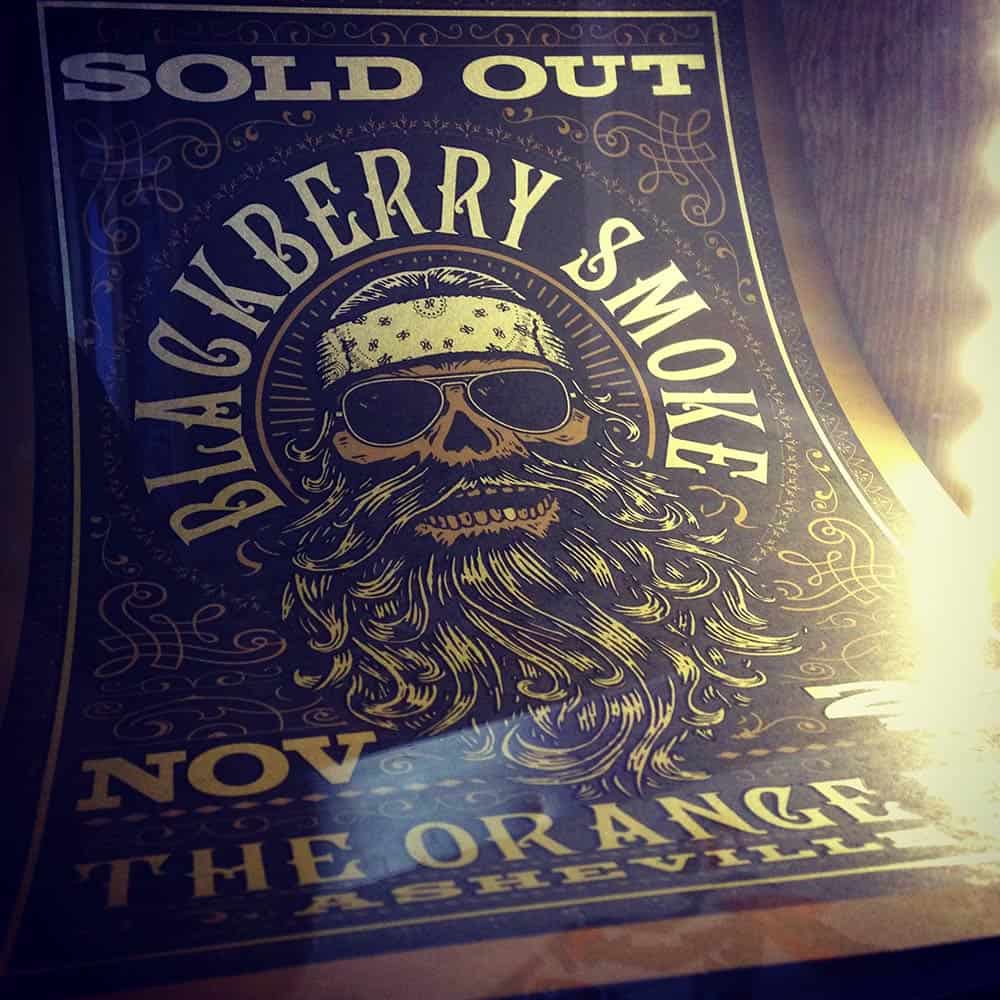 Some of our latest work . . .